About Alpha Business Communications
Solutions as simple as ABC!
Alpha Business Communications is one of the premiere IT consulting companies in California.
For over 30 years we have provided a wide variety of Managed IT services including advanced network solutions, technical support as well as hardware repair and integration.
Still providing consultation in the Telecommunications arena, as well as providing solutions and implementation of merchant services
The merchant services industry is changing very rapidly. Global standards and new technologies are offering businesses more payment choices than ever before. Equity Payment has not only kept up with the changes, we have rooted ourselves as an industry leader in customer support, technology and delivery. Call us today and discover how we can help your business grow.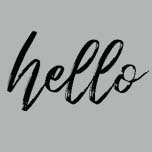 WELCOME!
ABC Digital offers you a unique service you won't find anywhere else, with Personal attention to details and an unwavering commitment to follow up and Client satisfaction.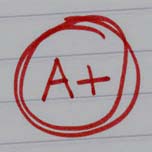 EXPERIENCE
Since entering this market more than 5 years ago, ABC Digital has been committed to building affordable and highly-effective merchant solutions for our clients.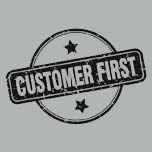 At ABC Digital
Customer needs are put at the forefront of every business encounter by placing the highest premium on 100% satisfaction. Get real solutions, in real time. We are always here for you!
Support is our top priority
At ABC Digital, we have real people, ready to take your call and answer your questions. Your success is how we evaluate ours. Our business is all about helping your business to succeed.
By helping you to manage credit-card processing services properly, we enable you to keep more of the resources you need to invest in other areas of your business. Lower long term costs mean nothing without exceptional service. That's why Equity Payment gives you both.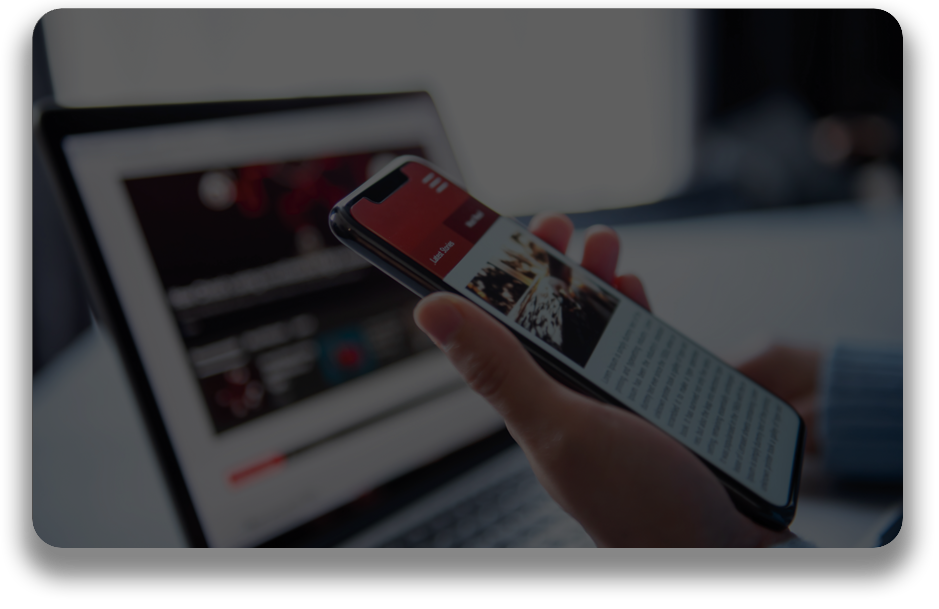 We stand behind our services
We don't lure you in with low rate promises you won't see.
We guarantee you get the lowest cost and the best rate you can get, with a level of service other Merchant Services Providers do not provide.
Responsive service. Our support staff will work with you to quickly resolve any issues or concerns that may arise.
Follow us on Social Media